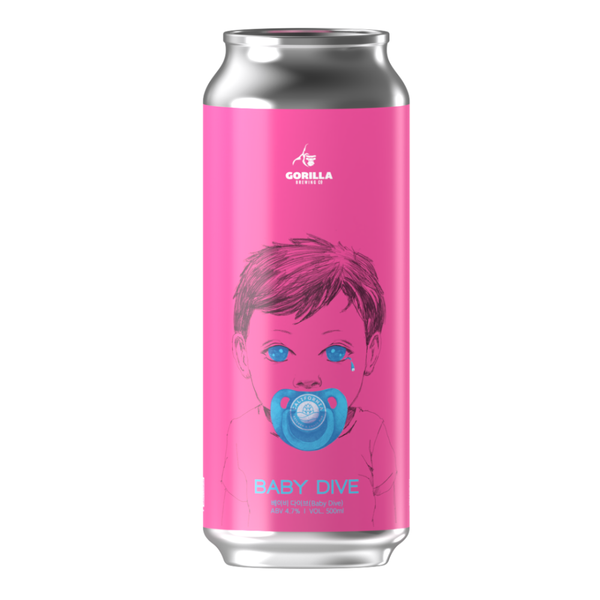 Session IPA | 500ml | ABV 4.7%
Introducing Baby Dive: a delightful embodiment of the West Coast style. This Session IPA delights the palate with its hop-forward profile, delivering a burst of hoppy goodness and a lingering bitterness. Crafted to perfection, it strikes a flawless balance of flavours, offering a refreshing and highly enjoyable brew. Baby Dive pairs exceptionally well with Cali Kitchen's Bacon Cheese Burger, complementing the culinary experience with its hoppy character and crisp drinkability.
Citrus. Light. Drinkable.