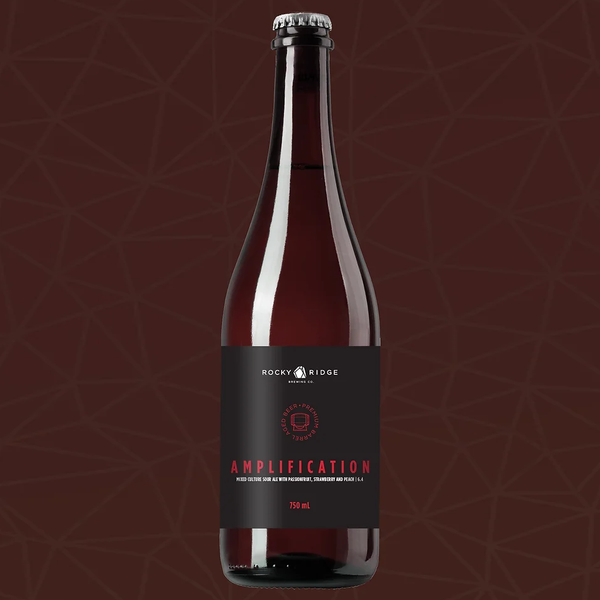 Barrel-aged Saison | 750ml | ABV 6.4%
This beer truly is a fruit salad punchbowl in a large format bottle.
A base barrel aged Saison was blended with strawberry, passionfruit and peach along with our house culture to create a clean and vibrant fruit forward mixed culture ale.
Farmhouse in every sense of the word, this beer was aged in a barn barrel room in Jindong.