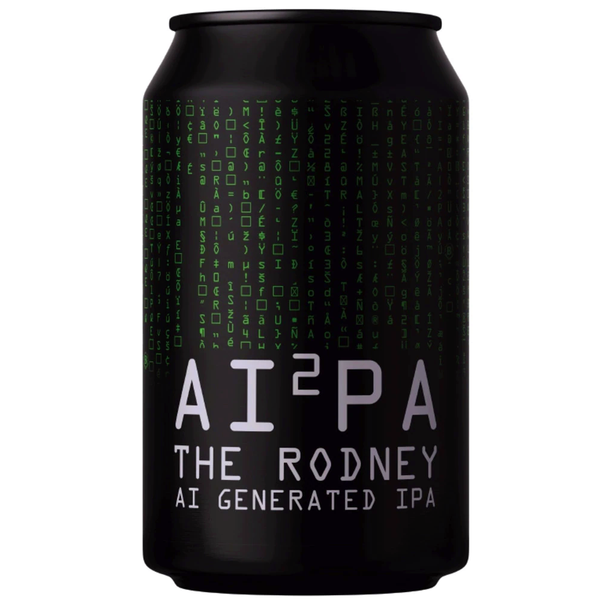 IPA | 375ml | ABV 7.1%
Two students from the Australian Institute for Machine Learning (AIML) set about building a large dataset from more than 260,000 existing craft beer recipes available online, and created a neural network that learned how to make beer by studying the data. The result was 30 potential AI beer candidates. AIML left the final decision on which to brew to the experts at Barossa Valley Brewing, and the brewery's founder, Denham D'Silva, selected this one.
The Rodney AI²PA is named in honour of Rodney Brooks, an Australian robotics pioneer and co-founder of iRobot, the company behind the Roomba robot vacuum cleaner. We hope you enjoy this limted release AI generated craft beer!