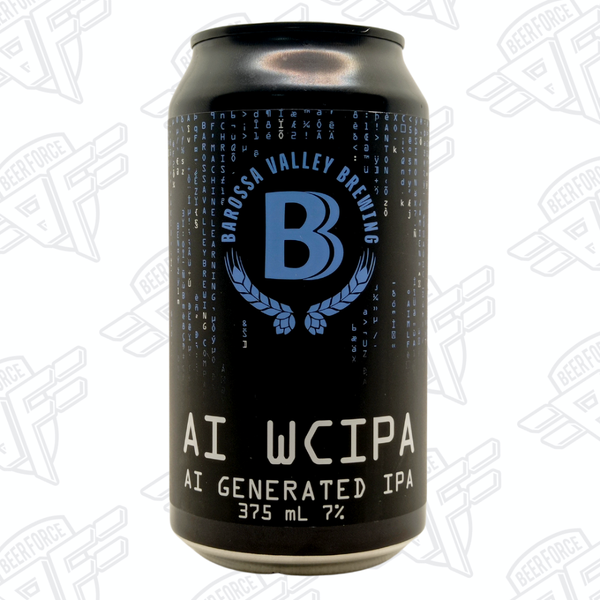 West Coast IPA | 375ml | ABV 7.0%
Some Anthropologists say beer shaped history as the grains needed turned us from nomads into farmers. 9,000 years later, the next industry to shape our history is Artificial Intelligence. 
Our Brewers worked with the amazing Australian Institute for Machine Learning to train an algorithm that created this IPA. The oldest and the newest technology combining in delicious fashion to deliver this traditional West Coast IPA.