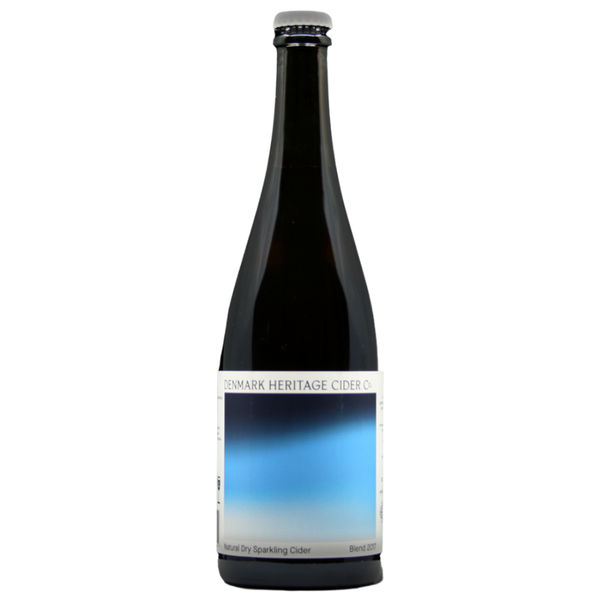 Cider | 750ml | ABV 8.6%
Second Ferment méthode traditionnelle Cidre. Brut style French Cider. Made with cider apples only. Mature fruit flavours with vanilla and a dry finish. Our anytime, anywhere cider.
Colour: Butterscotch
Nose: Subtle apple with a hint of cheese rind
Palate: Complex apple flavours plus soft and creamy vanilla notes
Finish: Apple pie crust & a hint of funk
Know:
Native yeast ferment and vat mature one year. Transfer to bottles and add sugar to sparkle. Age bottles on side 4 years, (aged on lees). Remove sediment & re-cap bottles. Add nothing.
Eat:
Creamy cheeses, ideally Camembert or Brie. Fish and shellfish, great with fresh oysters. Creamy food, risottos, chicken.