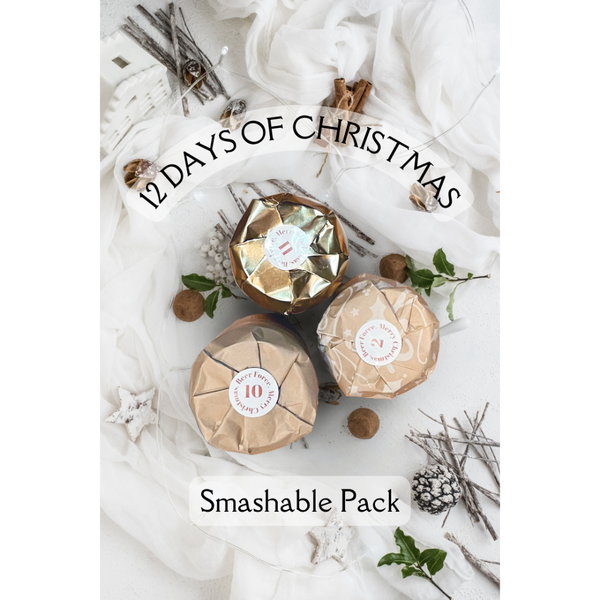 Our most smashable beers that you'll be able to enjoy all day long! We've handpicked 12 Lagers, Session IPAs, Pilsners & Pale Ales in this smashable pack. That's 12 days of the most chillaxed beers for you or your loved ones to enjoy this Christmas season!
Each pack comes with one Beer Force drinking glassware and complimentary next-day delivery.
Please take note: This pack will only be delivered from December onwards. The beer selection might not be the same as they depend on the stock we have and what we bring in for the month!